Chairman
Brian Rensing
Brian is a consultant with Coforge where he partners with executive leaders to develop strategic, tactical, and operational initiatives that deliver technology-driven business outcomes. Prior to his role at Coforge, Brian held leadership roles including CIO roles at MDVIP and HairClub, and Chief Data Strategist for PetSmart.
Brian holds Master of Business Administration and Juris Doctorate degrees from Suffolk University. He earned his Bachelor of Arts degree in Philosophy from Gordon College.
In addition to his professional career, he has served as an Organizer for TEDxBocaRaton, has led fundraising efforts, food distribution, and prison ministry for No Perfect People, Incorporated, and during the pandemic, he led rent relief efforts in Loudoun County Virginia, partnering with Tree of Life Ministries, local churches, and county relief agencies.
Treasurer
Carolee Eason
Carolee Eason is the Chief Financial Officer at Glazer Children's Museum in Tampa, FL.  As part of the senior leadership team, she is responsible for ensuring the development and achievement of the long-term strategic and financial goals. Prior to her current role, she served for over fifteen years as Director of Operations and Finance for the Moffitt Cancer Center Foundation.
Carolee holds a Master's degree in Accounting from the University of South Florida and a bachelor's degree in accounting from Oral Roberts University. She is a member of the American Institute of Certified Public Accountants.
Along with her husband, she helped plant Bridgeway Church in 2000 and places a high priority on involvement in the activities of the church, including volunteering with the children and women's ministries.  Bridgeway focuses on outreach, missions, and discipleship.
President & CEO
Douglas Leslie
Doug Leslie serves as the Founder and President of the Christian Ministry Alliance.
In 2001 Doug left the corporate world, moving his family to Phoenix to serve as the Director of Operations for an international missions organization and later as the Executive Director of a grant-making public charity focused on skill training among the world's poorest peoples.
As a former pastor, Doug has a deep love for the local church, believing the church is God's primary strategy for reaching their local communities and the world's remaining unreached peoples.
Doug holds a dual degree in Biblical Studies and Organizational Management from Grace University in Omaha, Nebraska. Additionally, he is a Certified Six Sigma Black Belt, Certified Nonprofit Accounting Professional, and Certified Church Consultant.
Secretary
Gwen Clavon
Gwen Clavon is the Vice President & Deputy General Manager at Jacobs Technology, Inc. leading product development and strategic partnerships.
Gwen currently serves as the Board Chair at Purpose Parenting non-profit organization that provides comprehensive parent training that equips parents with tools and knowledge to increase their parenting skills and supports children in reaching their full potential.  She also currently serves as the Leesburg Food Branch Director for Tree of Life Ministries; she is a STEM mentor working to increase the presence of minorities and women in the technology Industry.
Gwen holds a Master's of Science in Computer Systems Management and a Master's of Business Administration, both from the University of Maryland.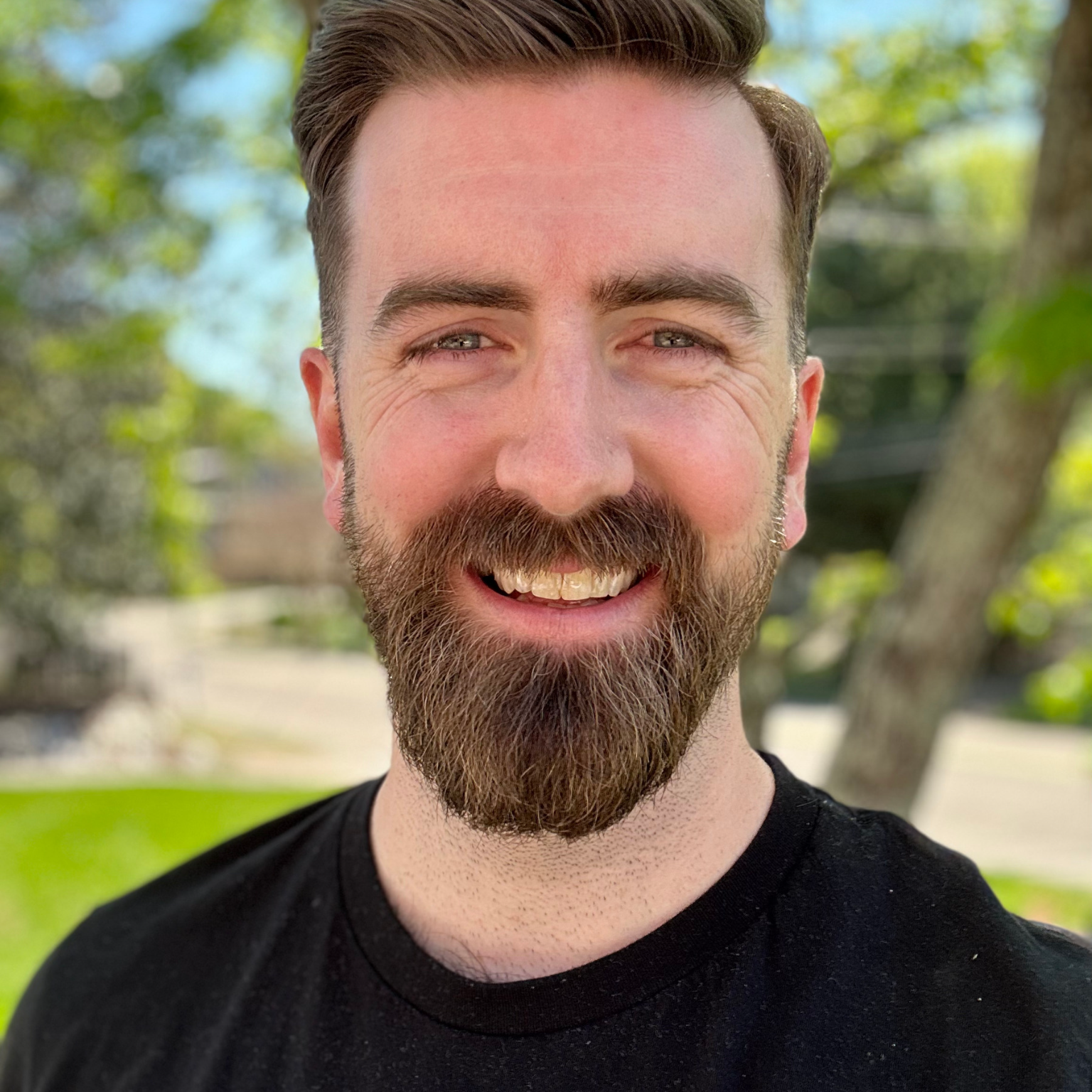 Member
Joshua Reaves
Josh Reaves is a passionate and dedicated leader who has devoted his life to uplifting and empowering teenagers through faith-based initiatives. As the founder of Rise2Life, Josh has been instrumental in helping teens come to Christ, learn to share their faith, and pioneer creative ways to further the spread of the Gospel to teenagers.
Recognizing the potential of technology to engage and inspire, Josh has recently spearheaded a cutting-edge ministry initiative that harnesses the power of gaming as a means to teach teens valuable leadership skills and effective ways to share the Gospel. 
Josh live with his family in Chattanooga, TN.